There has never been a better time than now to find you the perfect location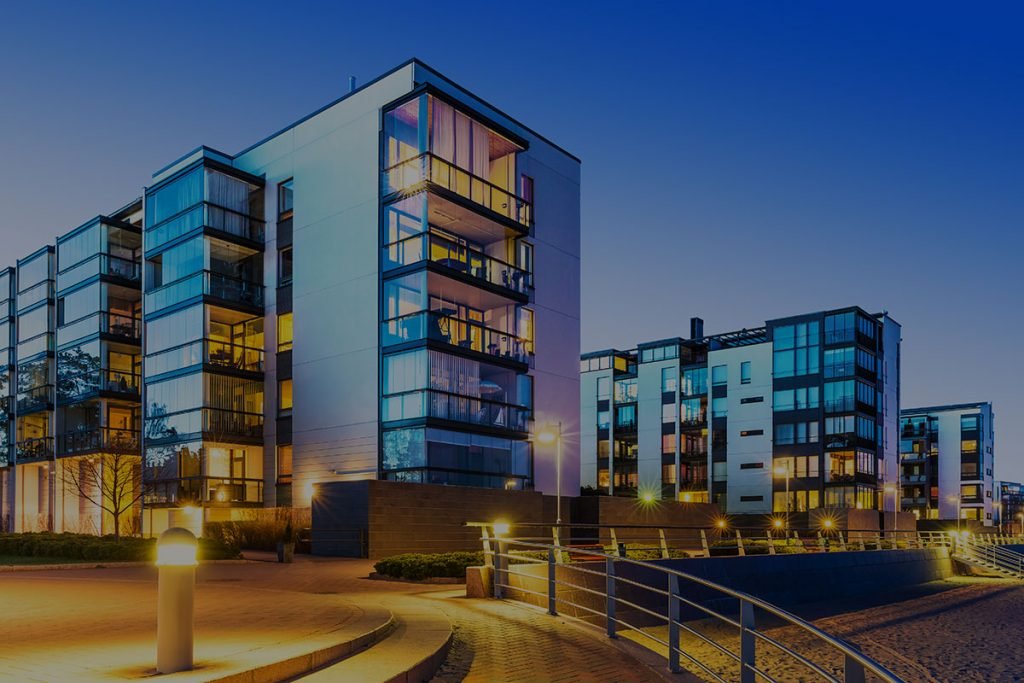 commercial
Ask any real estate professional about the benefits of investing in commercial property and you'll likely trigger a monologue on how such properties are a better deal than residential real estate. Commercial property owners love the additional cash flow, the beneficial economies of scale, the relatively open playing field, the abundant market for good, affordable property managers and the bigger payoff from commercial real estate.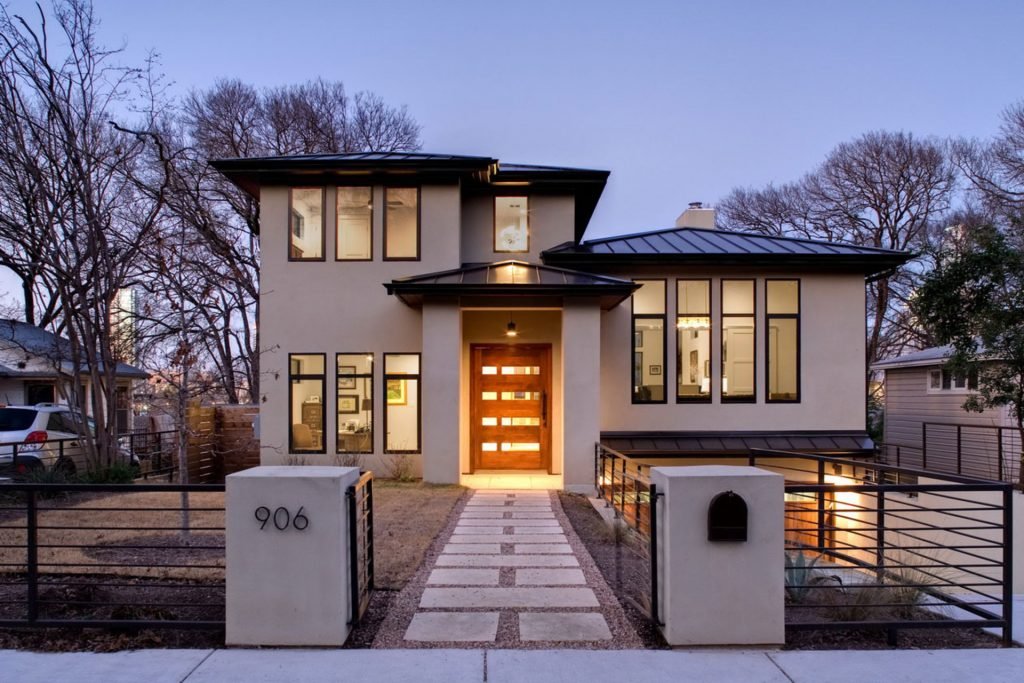 residential
The home-buying process can seem incredibly stressful, regardless of whether you're a first timer or a seasoned veteran. Fortunately, you can find a real estate broker who's willing to do a lot of the grunt work for you. Excellence Brokers took the time to create a list of some of the best real estate practices in the industry.
different business models
Understanding the problem you are solving for your customers is undoubtedly the biggest challenge you'll face when you're starting a business. Customers need to want what you are selling and your product needs to solve a real problem.
But, ensuring that your product fits the needs of the market is only one part of starting a successful business.
The other key ingredient is figuring out how you're going to make money. This is where your business model comes into play.